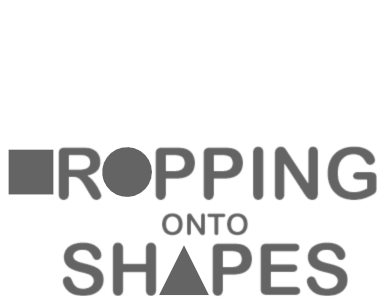 ⬛R⬤PPING ONTO SH▲PES
A downloadable game for Windows, macOS, and Linux
⬛R⬤PPING ONTO SH▲PES
is a small puzzle game about a ball falling onto shapeshifting shapes.
---
In this game you try to get the falling ball to a green shape. How do you do that? By shifting, moving, toggling, bouncing on, and avoiding shapes of course!

---
FEATURES INCLUDE:
10 Levels! (kind of... at the time)
Sounds! (created using a spoon and a glass)
Background Music! (15-second loop)
Simple Visuals!
A breathtaking story! (Didn't notice it? It's all in the subtext!)
Probably more...
---
Made for Ludum Dare 35 (Theme: "Shapeshifting") in less than 48 hours using Löve as a framework, a glass and a spoon for sounds, Bosca Ceoil for the music, and Photoshop for the graphics.
Also visit the game's Ludum-Dare-page!
Download
Click download now to get access to the following files:
Linux/Source (.love)
3 MB